Opening Hours: Monday- Friday 9am-4pm, Sat 9am-12pm.
Call us on: (02) 4577 5277
Email: info@trendtimbers.com.au
Other Services
Your Friendly Neighborhood Woodworking Store
Aussie-owned since 1969. Specialists in fine woods.
Deliveries
We can organise delivery Australia wide.
Smaller items through Australia Post
Larger items via a network of couriers, transport companies and our own vehicles.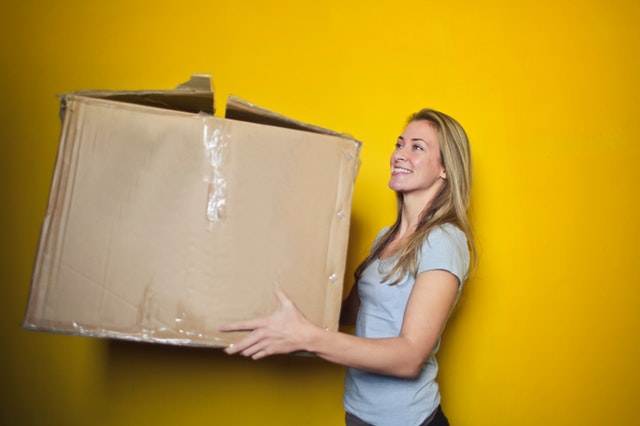 Milling & Planing
Double dressing timber (the 2 wide faces of boards to a given thickness)
Dressed all round (all 4 surfaces of the board)
We can arrange the milling of commercial quantities of timber to be machined into various flooring and paneling sizes.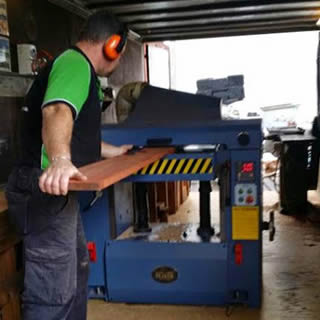 Schools, Clubs & Group Tours
We offer schools, woodworking clubs & groups of woodies the opportunity to come to Mulgrave and be given a tour of our warehouse, timber yard, machining facilities and showroom. Groups can have a detailed talk on Trend Timbers including; history, company operations & timber industry.
We invite input before, during and after the tour by students & participants so we can cater for your needs.